Advanced Technology Driven Treatment
This Knee Traction device has given me back my ability to comfortably work on my feet all day. I can enjoy walking and exercising again without constant pain from my knee. As soon as the machine begins pulling I can feel the tissues in my knee relax. By the end of the machine's cycle I feel as though years have been taken off my knee. Andrew S.

About a year ago, I had my knee replaced after an injury and was told it was just old age and bad luck I guess. Well I went to a surgeon, replaced the knee, went to physical therapy religiously but I still had a really bad limp. Then, I found Nesnick Total Health and their Knee traction treatment plan WOW! this thing works amazing! The Treatments have been a HUGE part of recovery. I am extremely happy and recommend it to anyone who has knee pain.

Michelle H.
We're so excited to introduce
The newest most advanced knee traction device
so you can experience the amazing health benefits this new technology offers.


It starts off with a simple knee brace, then a few injections




but eventually it will still lead to Surgery!



But WAIT it's not over, as scar tissue develops in the surgical area and once again pain and immobility are BACK !


Stop it from going further!



Before you have surgery or if you already have had surgery, Reverse the lack of motion by breaking up micro scar tissue and restoring motion!


Get out of pain so you CAN be active once again!
Get Your Freedom Back!
Suffering with knee pain can diminish your quality of life.
Knee Pain can take away from simple tasks
such as climbing up a small set of stairs
or going for a simple walk around the house!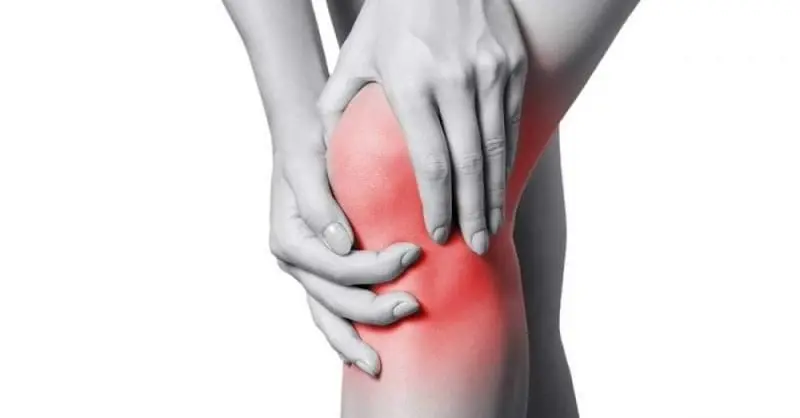 Non-Surgical !
Non-injection !
No Down Time
Fast & Effective
Technologically enhanced
Individualized Knee treatment.
STOP THE PAIN TODAY!
Let us Help you STOP suffering
with knee pain that can diminish your quality of life.

Most patients notice an immediate difference*
List of Benefits with Symptoms from:
▪ Neuromuscular Reeducation
▪ Therapeutic Exercise
▪ Large Diameter Afferent Stimulation
▪ Small Diameter Afferent Stimulation
▪ Type II Mechanorecepetor Stimulation
▪ Pain Management
▪ Pain Reduction
▪ Pain Elimination
▪ Multimodal Sensory Stimulation
▪ Sprain Strain
▪ Meniscal tear Simple and Complex
▪ Lateral collateral tear ▪ Medial collateral tear
▪ ACL tear ▪ PCL tear
▪ Post Surgical Rehab
▪ Total Knee Replacement
▪ Bakers Cyst
▪ Synovial Production
▪ Cartilage Regeneration
*Statements herein have not been evaluated by the Food & Drug Administration. These products are not intended to diagnose, treat, cure or prevent any disease.